ABO COMMITS TO A BETTER TOMORROW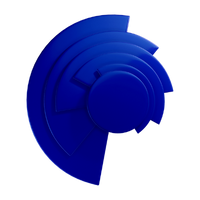 Founded in 2017 by Pierre Vannineuse, Hugo Pingray and Amaury Mamou-Mani, Alpha Blue Ocean (ABO) is a significant player and pioneer in flexible and structured alternative finance in Europe. Since its launch, this family office has set itself the mission of revolutionising the world of finance by offering consistent performance and adapted to the risks.
In only 4 years, Alpha Blue Ocean has already initiated more than 80 financing solutions for over €1.5 billion in 15 countries.
In particular, the group offers listed companies financing solutions known as private placements or PIPE (private investments in public equity).
With a strong presence in Europe, ABO has recently extended its reach to the North American and Asian markets. The group has assisted major companies in their financial operations as part of their development, including: ERYTECH, Europlasma, WISeKey International, Acheter-Louer.fr, Safe Orthopaedics, Intrasens and La Douaisienne de Basse Tension (DBT).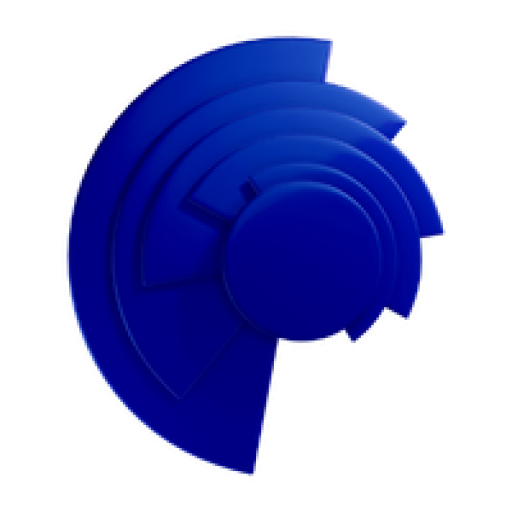 Pierre Vannineuse
CIO - Founder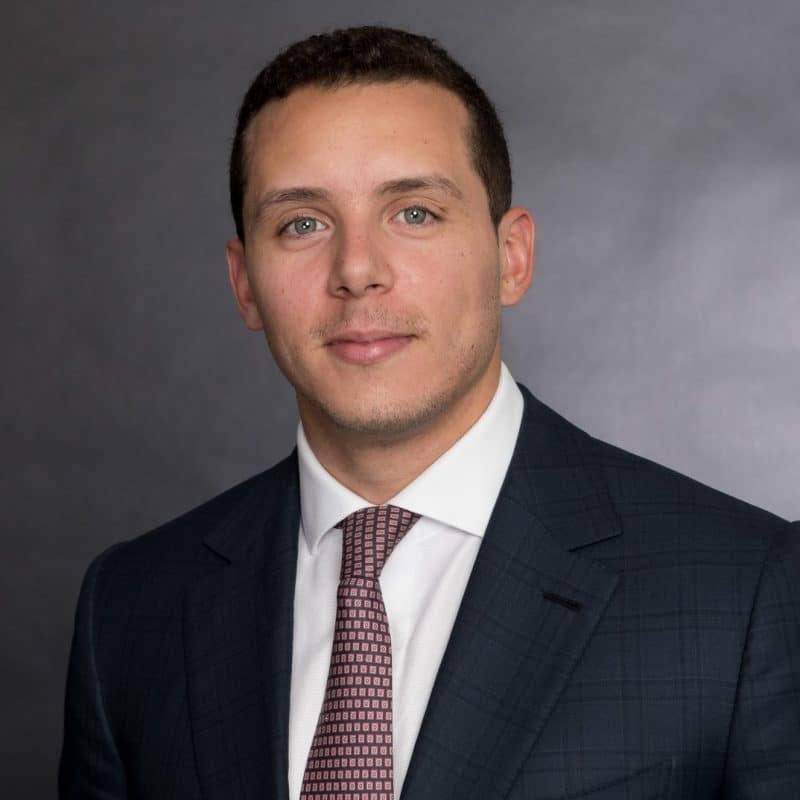 Hugo Pingray
Co-CIO - Founder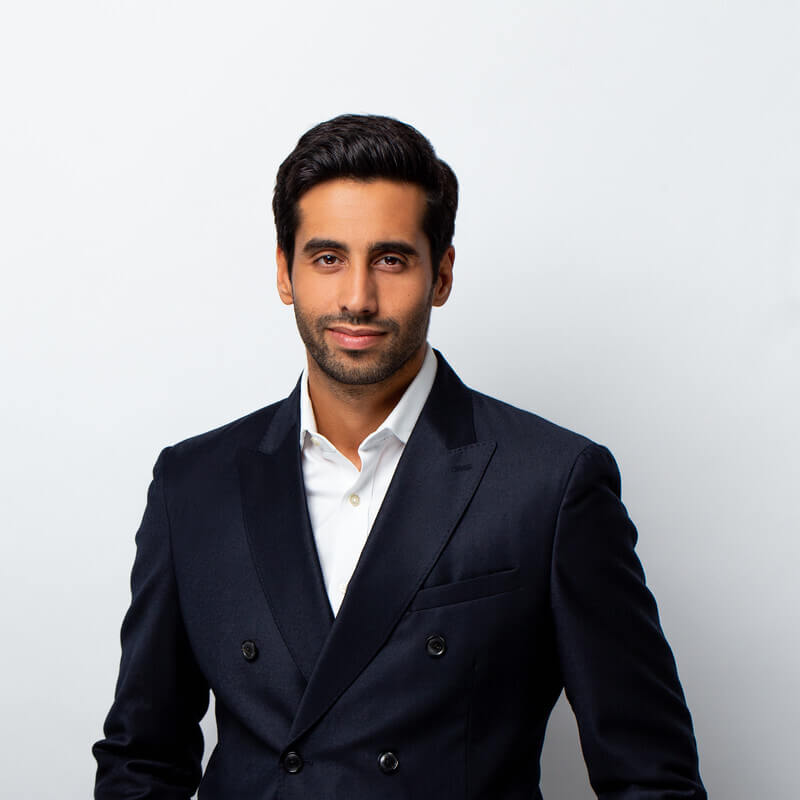 Amine Nedjai
CEO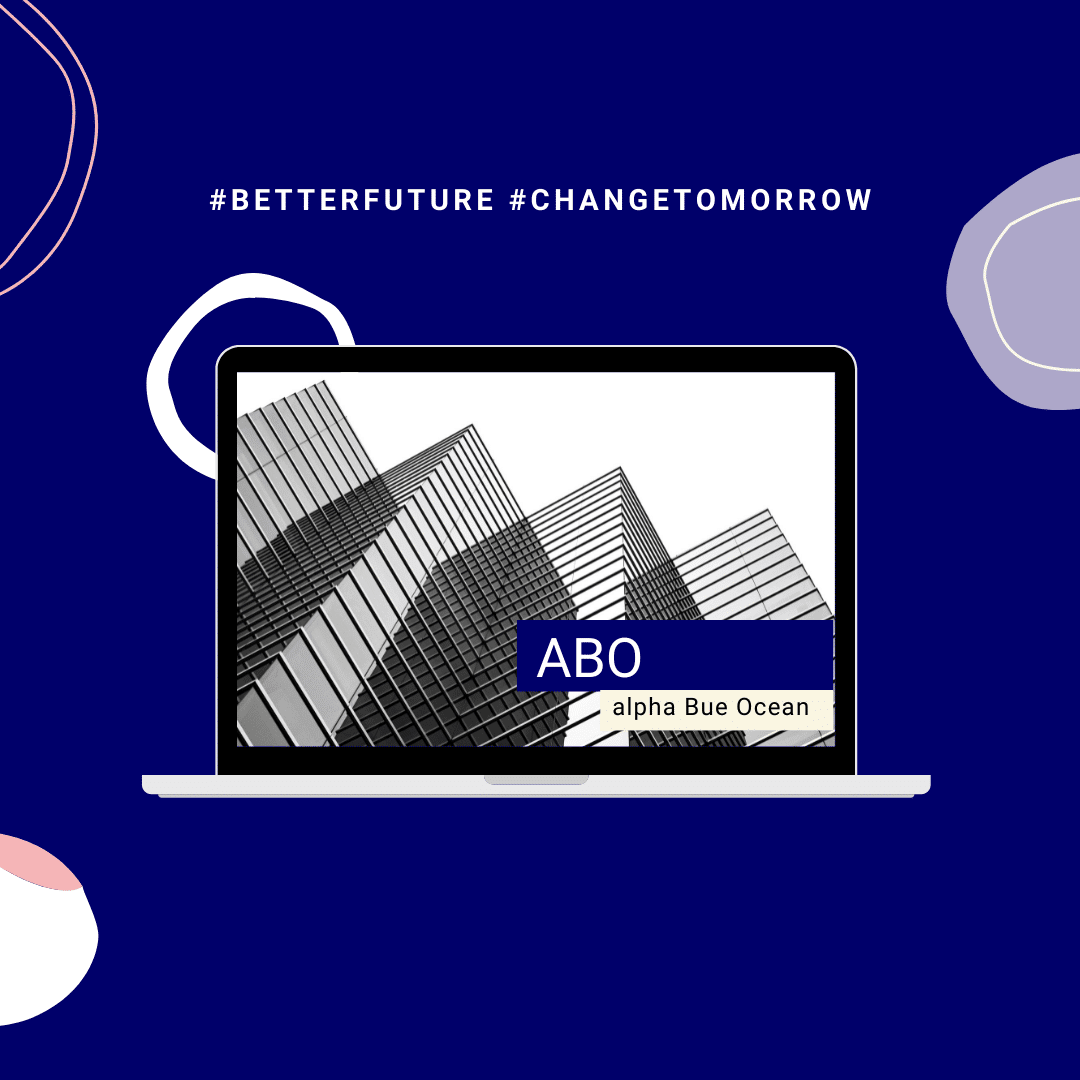 Founders
Pierre Vannineuse
Hugo Pingray
Amaury Mamou-Mani
Alpha Blue Ocean (ABO) provides a direct, rational, and efficient approach. We offer alternative financing and flexible solutions for listed companies through private investments or PIPEs (Private Investments in Public Equity).
ABO has a global reach and is behind the turn around and development of a number of businesses including Erytech, Europlasma, Safe Orthopaedics, Intrasens and Douaisienne de Basse Tension (DBT) among others. A young, dynamic company, we are on a mission to revolutionize the financial industry by delivering consistent performance over time and risk-adjusted returns.
ABO operates worldwide and is, in particular, at the origin of the turnaround and development of ERYTECH, Europlasma, Safe Orthopaedics, Intrasens and Douaisienne de Basse Tension (DBT).
A fast, efficient and flexible process
1. Prospective Investments & Rating Model
The first step in the Alpha Blue Ocean methodology is an analysis of the global context and opportunities. Once the diagnosis is made, we implement a tailor-made solution for our partners, according to their needs. We then use our multi-factor scoring model to analyse and anticipate the next phases of development.
2. Human approach and first contact
Our method consists of a direct dialogue, without intermediaries, with all the company's stakeholders. We use a highly educational approach to enable companies to take into account all the ins and outs of alternative financing.
3. Micro and macro economics for a tailor-made solution
Thanks to a combination of the development of our own financial algorithm and exclusive processes, we are able gain a 360-degree view of a company (exposure, situation, direction). Since each company is different, each transaction is different. Be it private or public debt or any type of equity participation. Our solutions help our partners to grow and move forward.
4. An effective method, from optimising the structure to signing the contract
Laying down conditions

Optimising the structure

Entering into a partnership agreement

Signing a contract
Because your time is precious, we commit to a maximum of 3 weeks between the first contact and the first payment.
5. Kick-off period
Throughout this stage, Alpha Blue Ocean puts all its resources at the disposal of its partners:
Financial and sales contracts
Concrete plans and proposals to accelerate growth
Strategic portfolio management
Risk management
Monitoring of social impacts
6. Exit process
This process takes place after the successful operation, turnaround or development of the business and can be orchestrated in several ways: 
Smooth handover to a strategic buyer
Company takeover
Sale on public markets
This is supported by our unique business model and proprietary algorithm.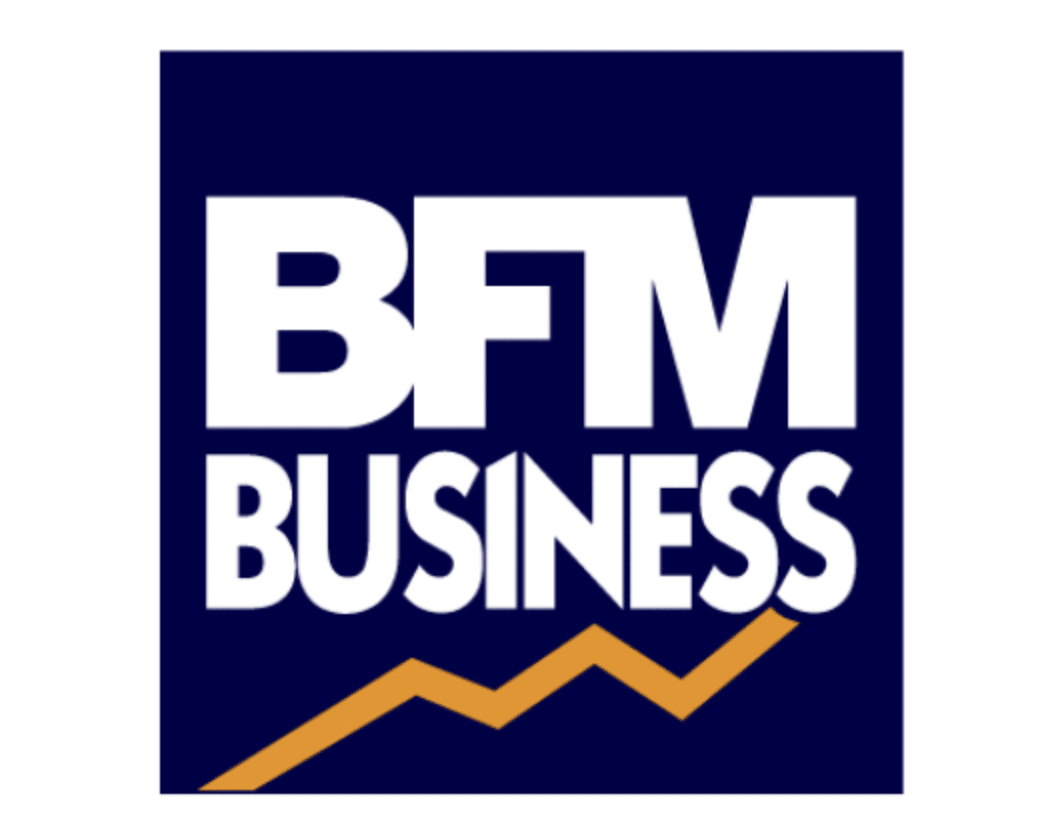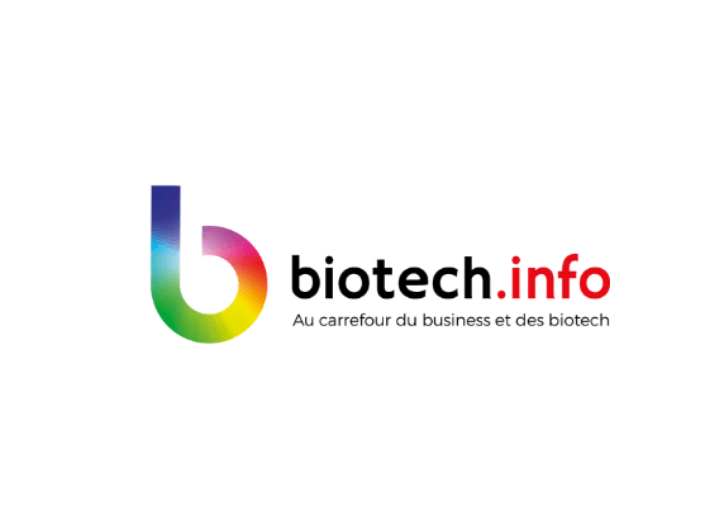 La finance alternative
Alpha Blue Ocean, pionnier de la finance alternative en Europe.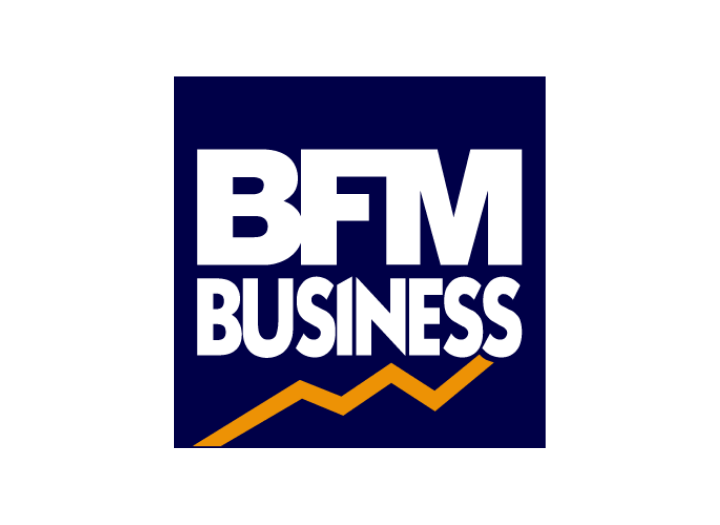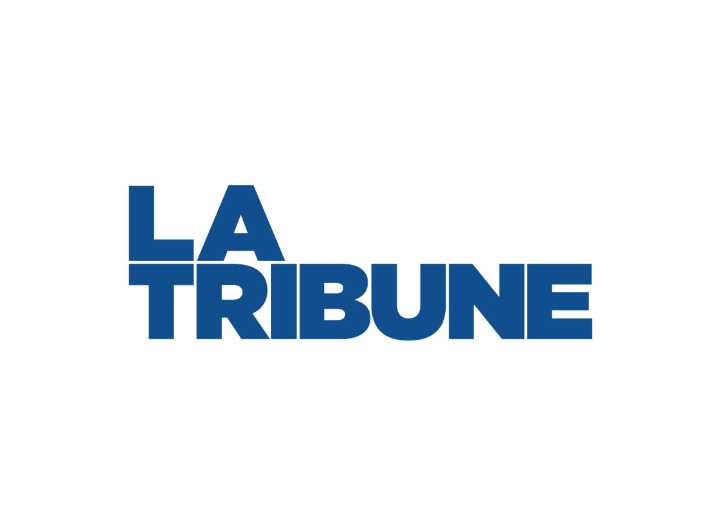 Erytech Pharma
Santé : Erytech Pharma obtient 60 millions d'euros de financement pour la phase 3 de son étude clinique.

More than a financial partner, ABO team is well organised to support the expansion of Safe group since 2019. Thanks to a sharp sense of analysis and a deep trust in the company, ABO contributed to the integration of the  value chain by acquiring a company in the middle of the covid crisis, which changed the size of the group.
François-Henri Reynaud
CFO and board member of Safe Group

Alpha Blue Ocean has been a great strategic partner helping us achieve our goals by acquiring relevant assets through their flexible alternative financing offerings. We're grateful of having a financial partner of the sort who's wide expertise and network can help us beyond financing our core business, but also by connecting us to relevant businesses and persons in the industry to provide relevant synergies.
Carlos Moreira, CEO of WISeKey