ABO COMMITS TO A BETTER FUTURE


+80
"PIPE" investments
Since the creation of the group in 2017

+60
Convertible securities
Since the creation of the group in 2017

2B
2 Milliard de dollars
Total funding commitments

20M
20 million dollars
Average amount of commitments

17
17 pays
A broad geographical investment mandate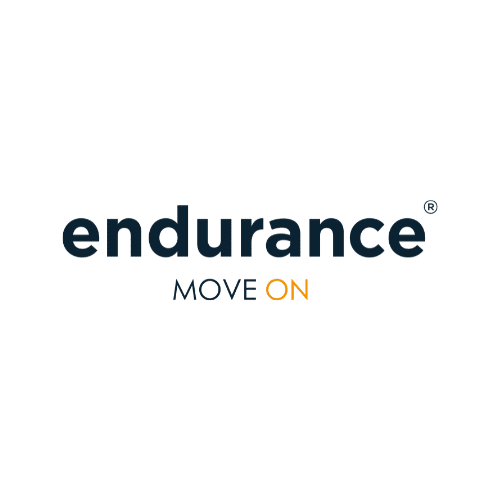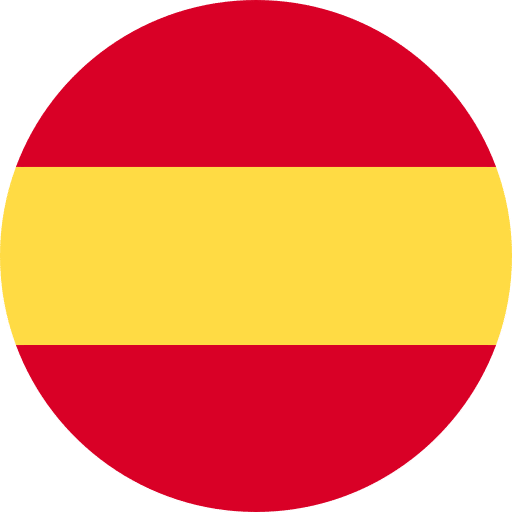 3 150 000 EUR
Convertible Bonds
June 2023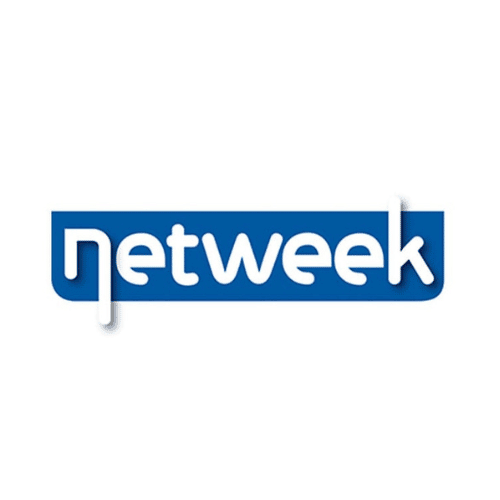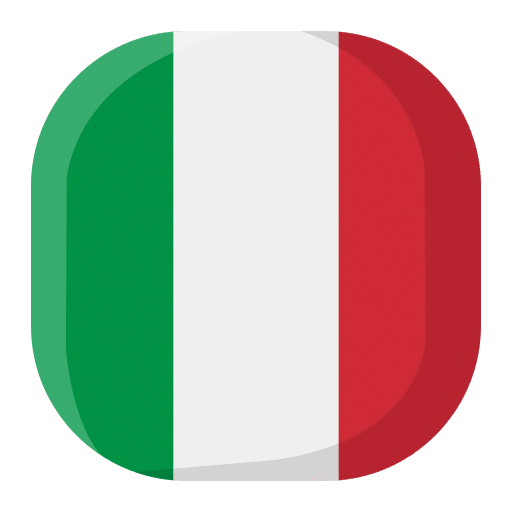 15 000 000 EUR
Convertible Bonds
November 2022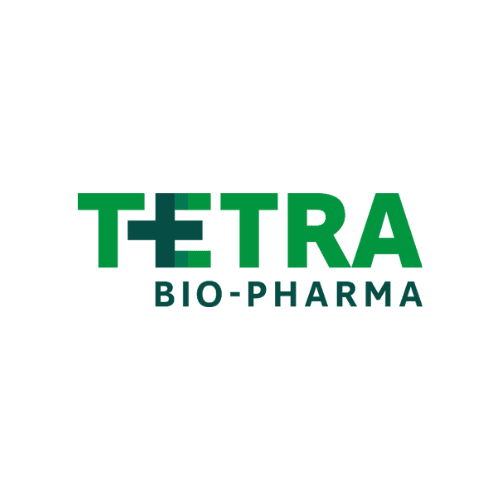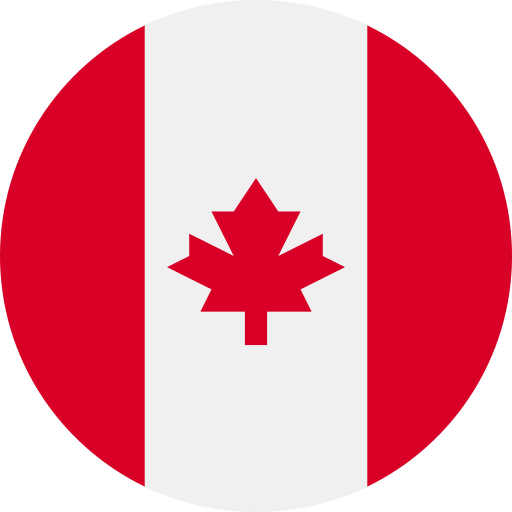 10 000 000 CAD
Convertible Bonds
September 2022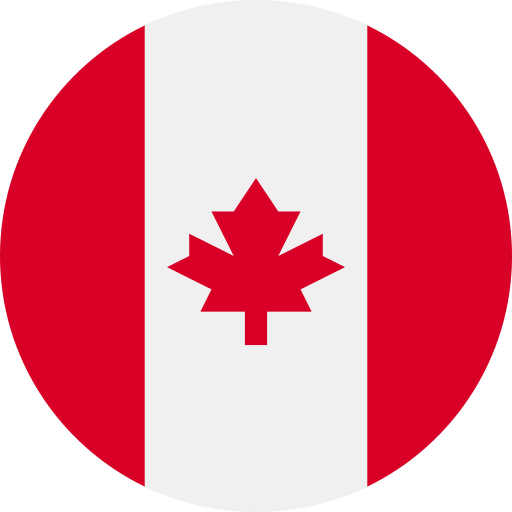 9 500 000 CAD
Convertible Bonds
August 2022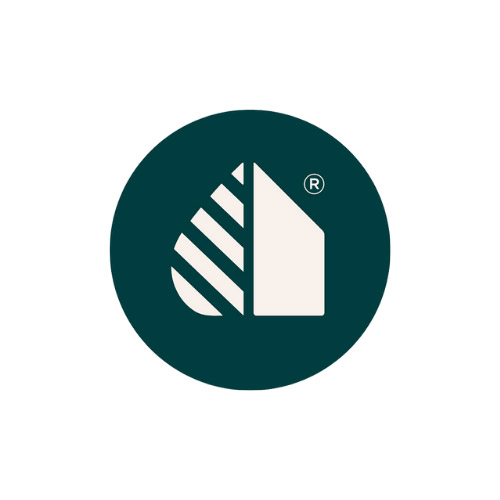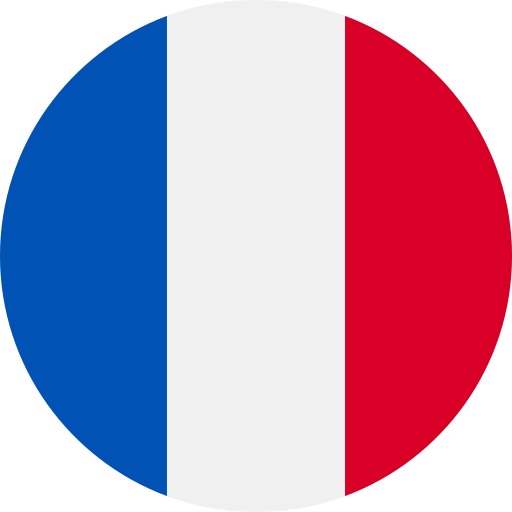 2 000 000 EUR
Convertible Bonds
July 2022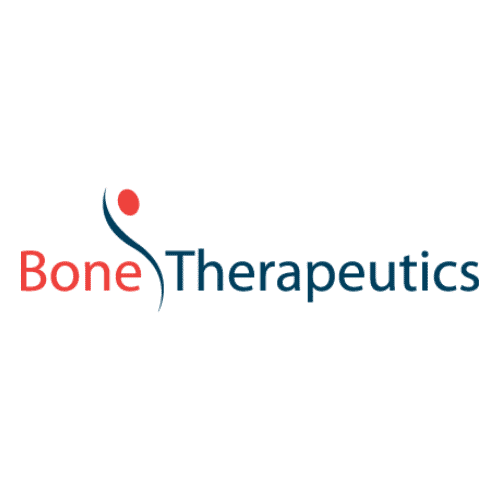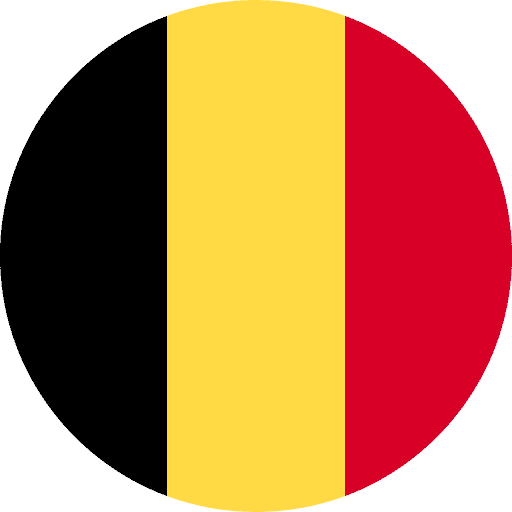 5 000 000 EUR
Convertible Bonds
May 2022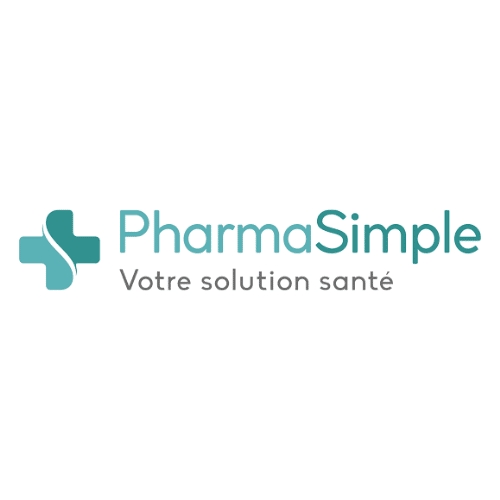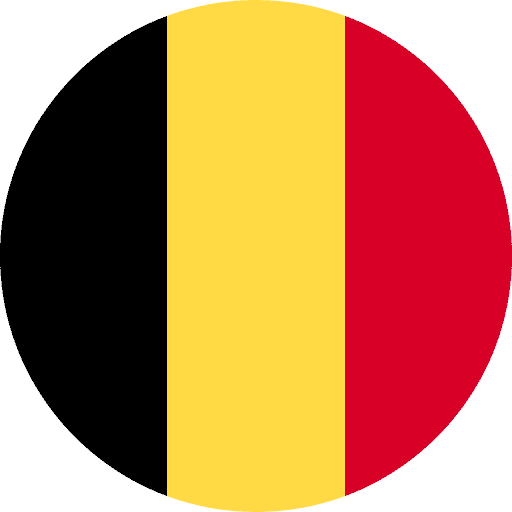 200 000 000 EUR
Convertible Bonds
May 2022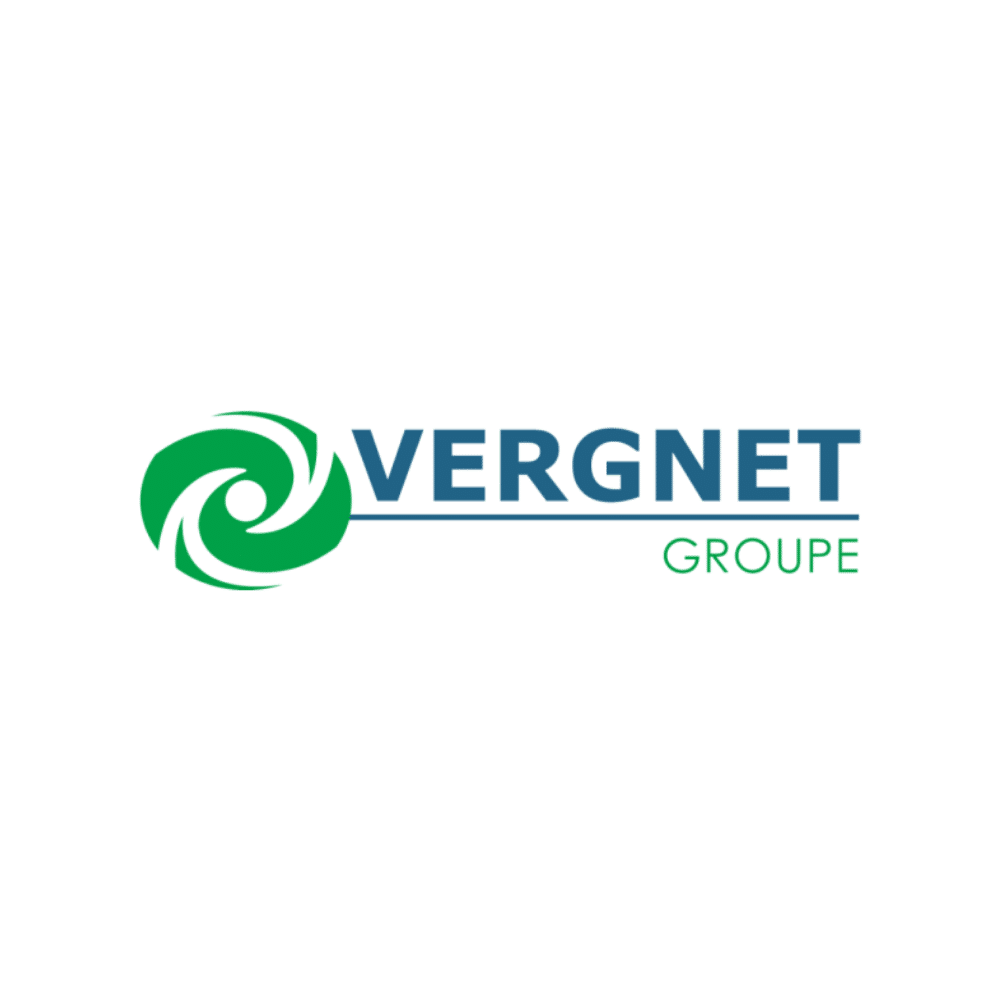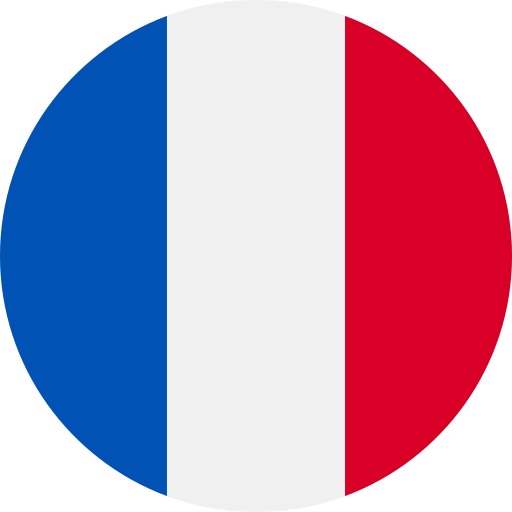 6 000 000 EUR
Convertible Bonds
April 2022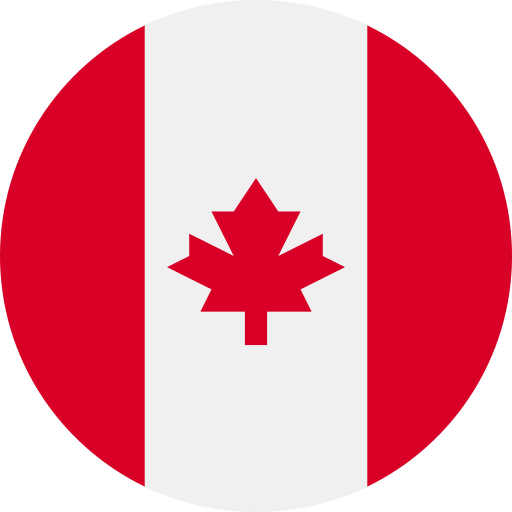 65 000 000 CAD
Convertible Bonds
March 2022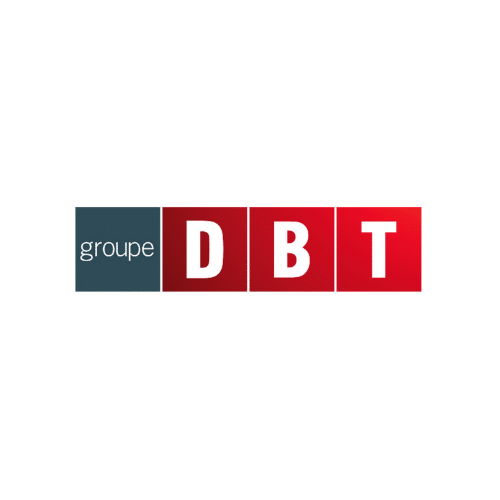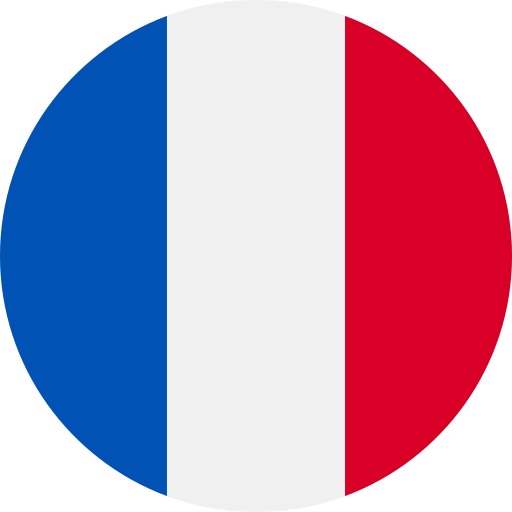 50 000 000 EUR
Convertible Bonds
February 2022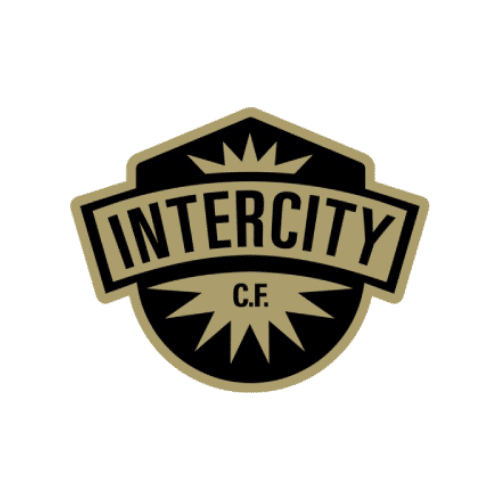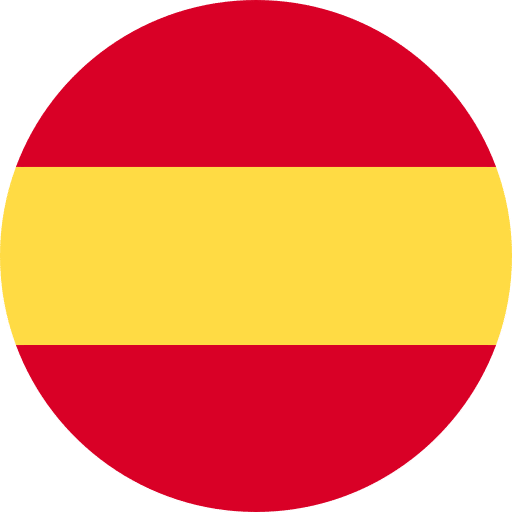 400 000 EUR
Equity
February 2022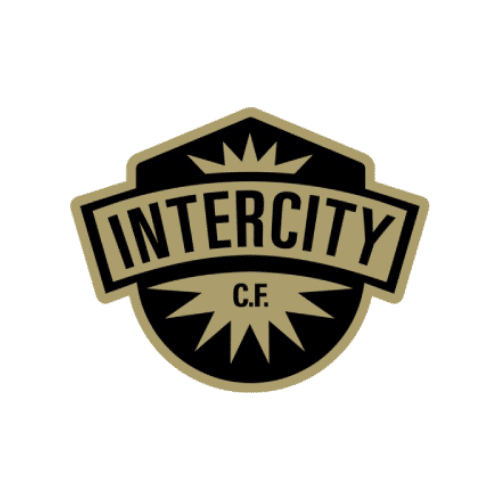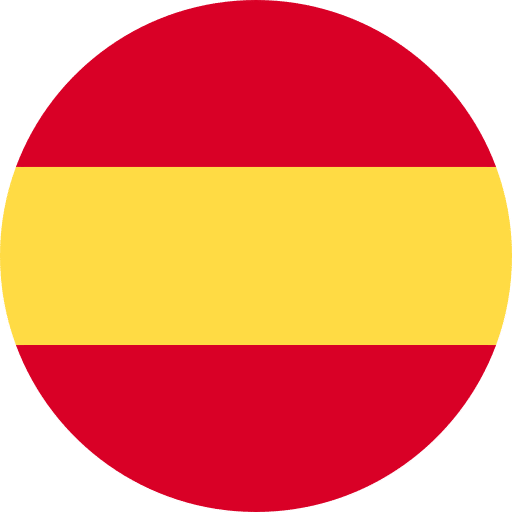 4 500 000 EUR
Convertible Bonds
February 2022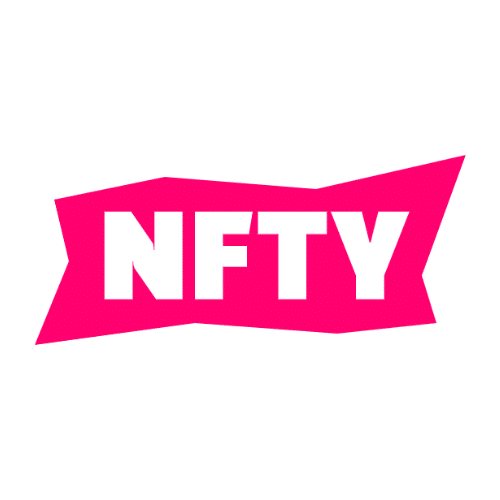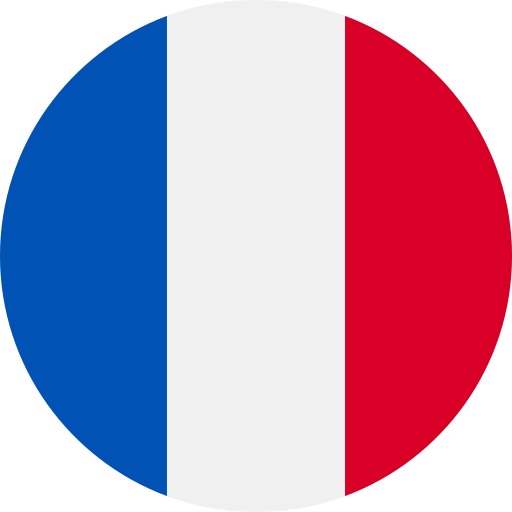 3 000 000 EUR
Convertible Bonds
January 2022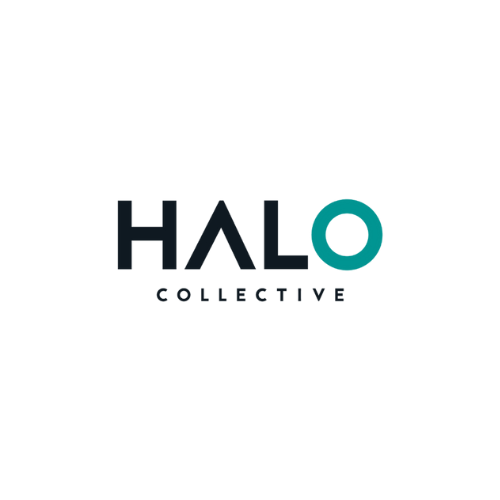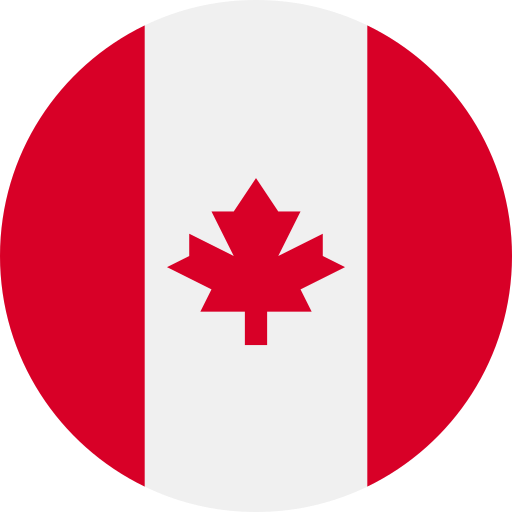 14 000 000 CAD
Unsecured loan
January 2022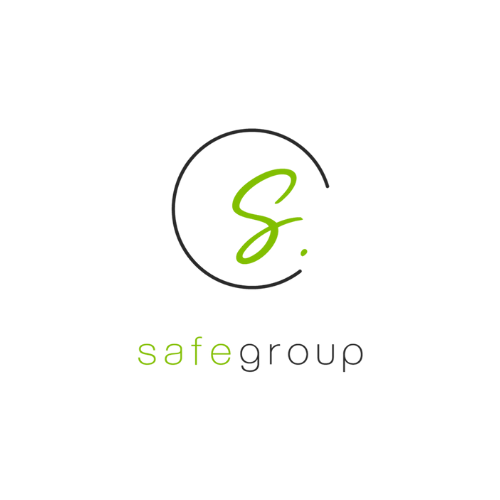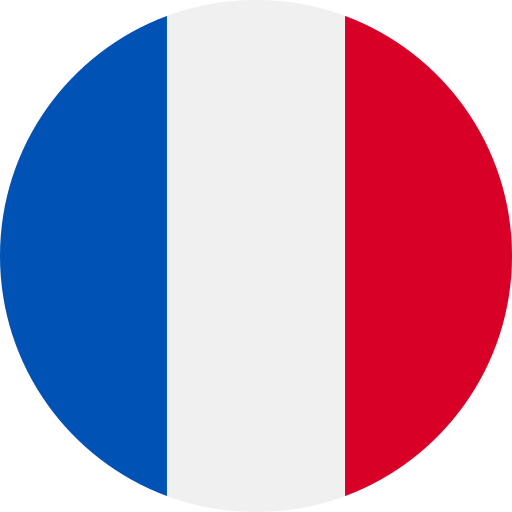 8 000 000 EUR
Convertible Bonds
December 2021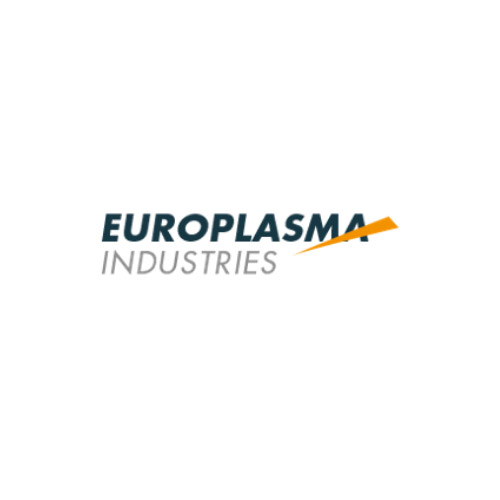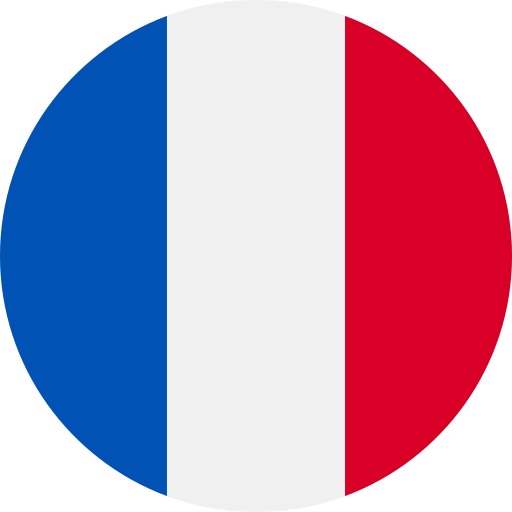 100 000 000 EUR
Convertible Bonds
April 2021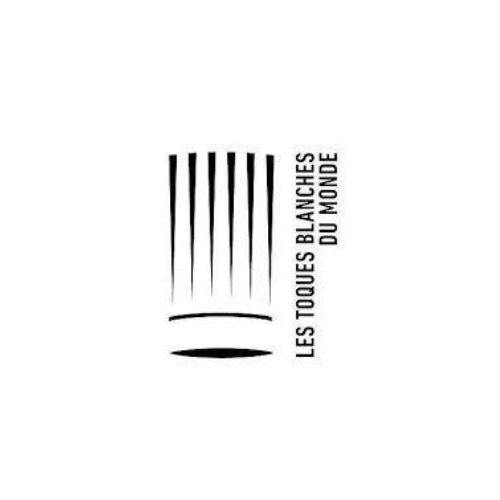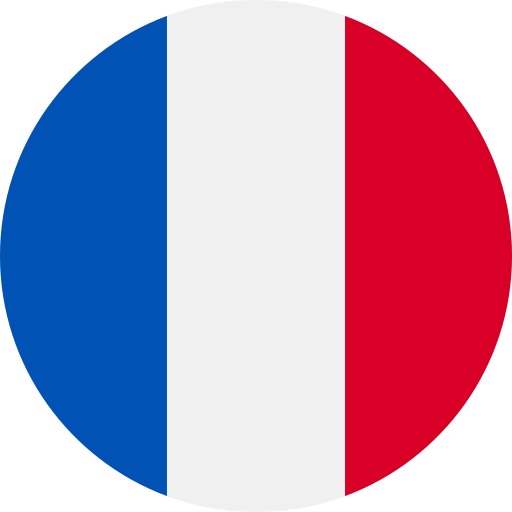 5 000 000 EUR
Convertible Bonds
October 2021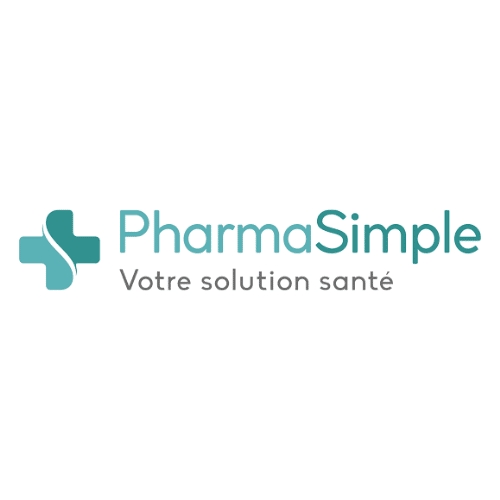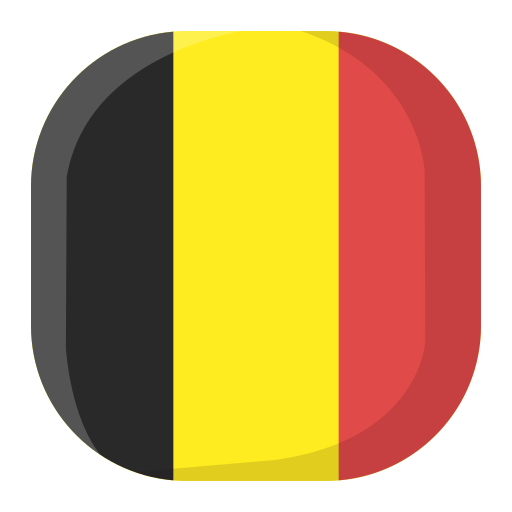 10 000 000 EUR
Convertible Bonds
September 2021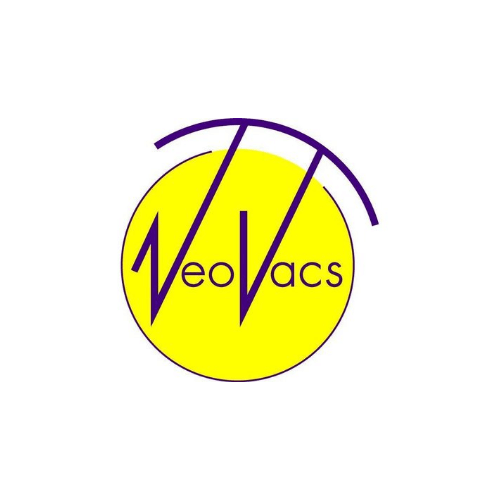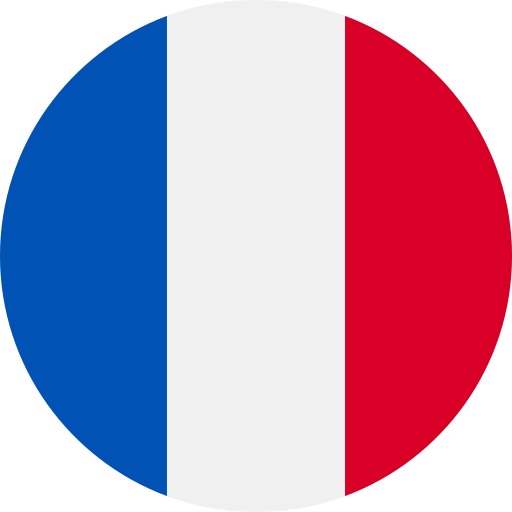 50 000 000 EUR
Convertible Bonds
September 2021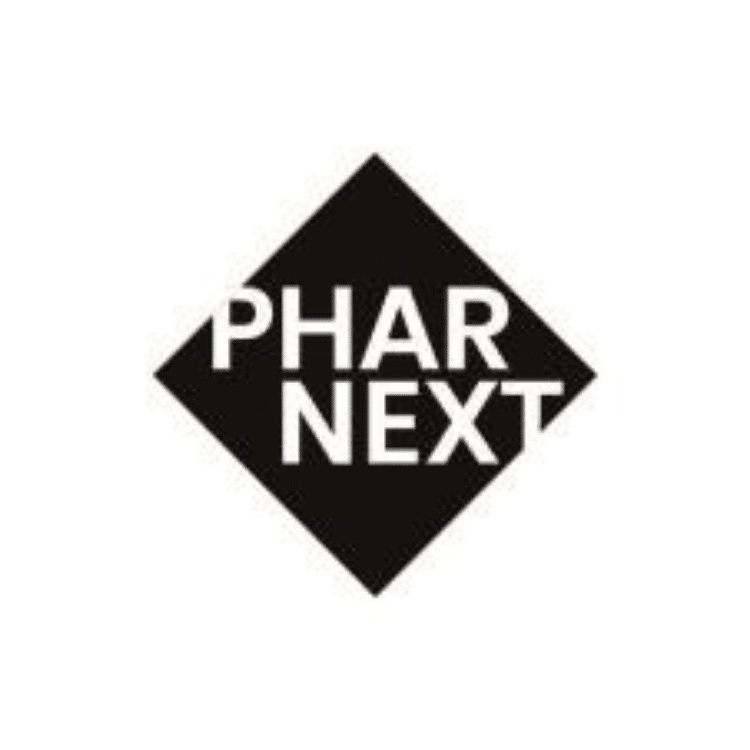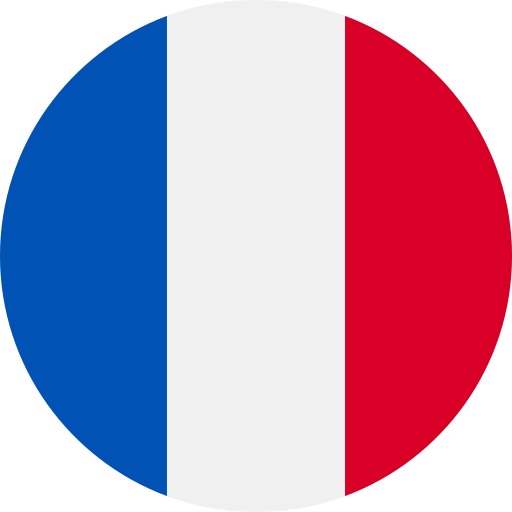 81 000 000 EUR
Convertible Bonds
June 2021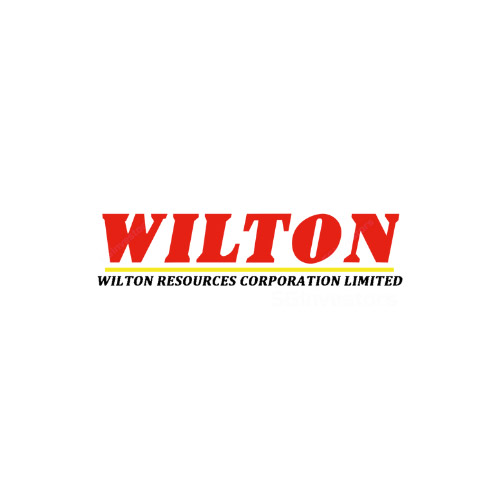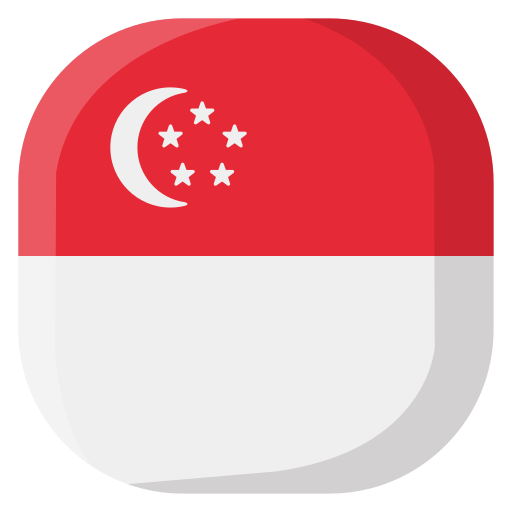 4 500 000 SGD
Convertible Bonds
March 2021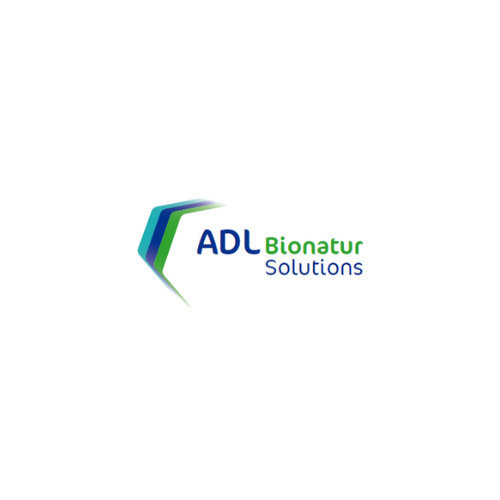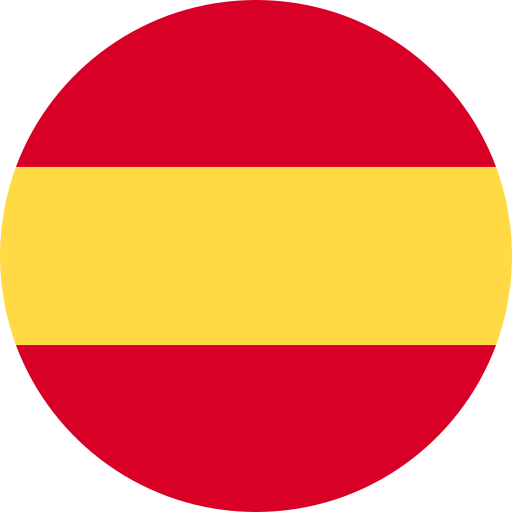 5 000 000 EUR
Convertible Bonds
March 2021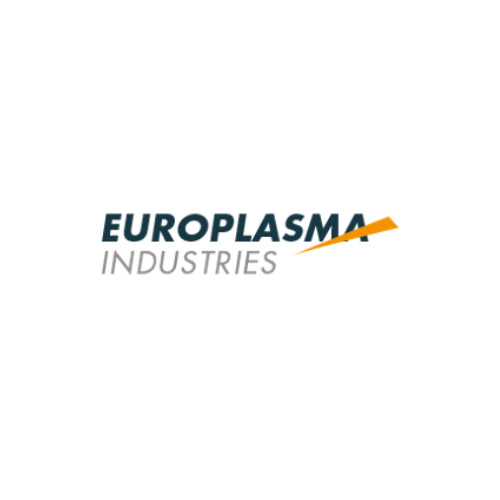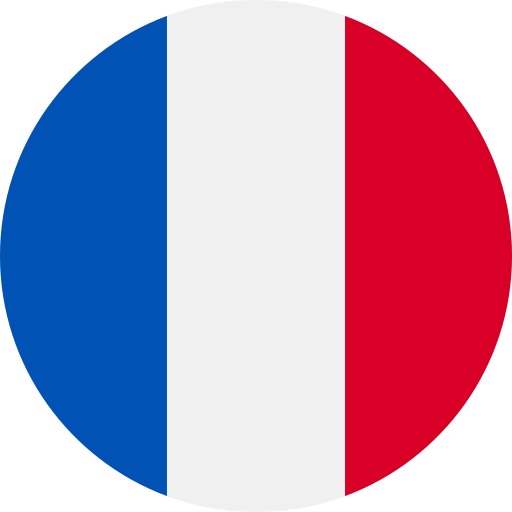 6 500 000 EUR
Debt Restructuring
April 2021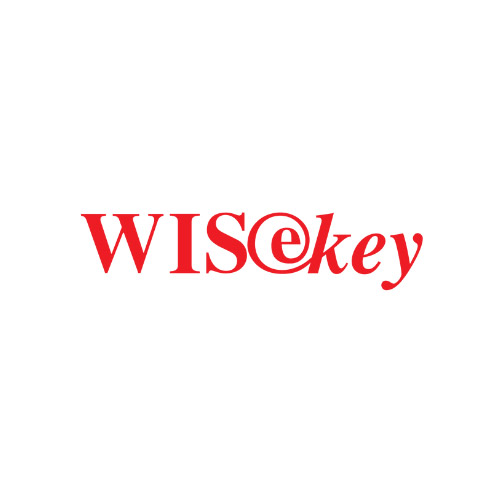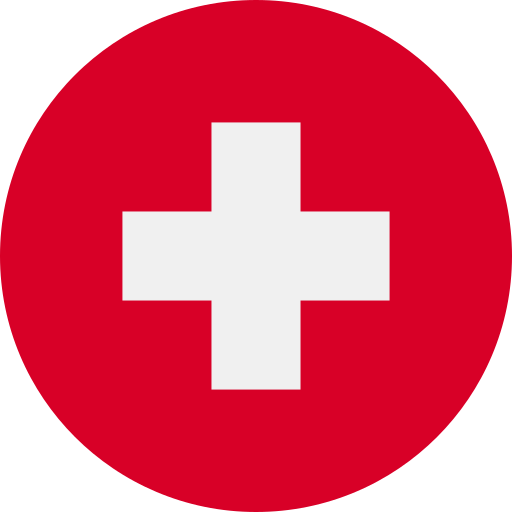 15 500 000 CHF
Convertible Bonds
December 2020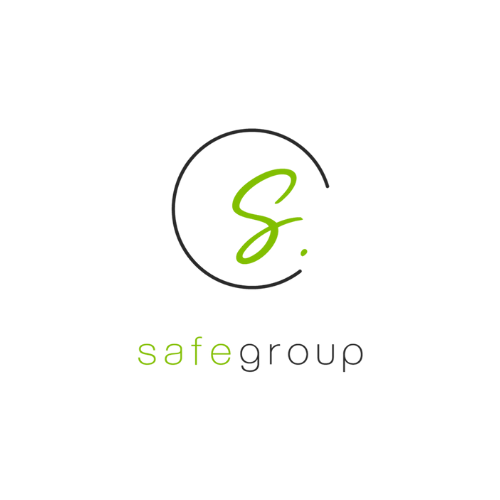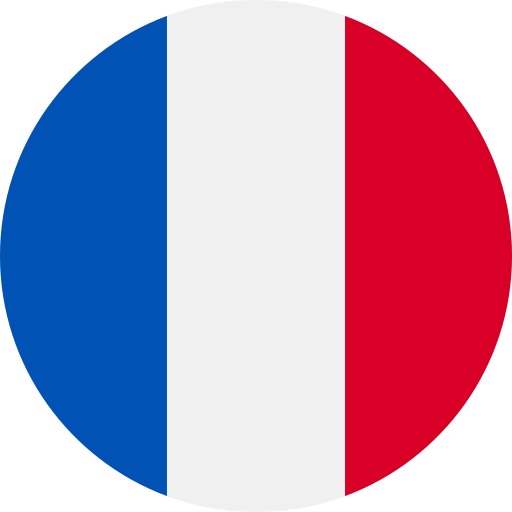 8 400 000 EUR
Convertible Bonds
December 2020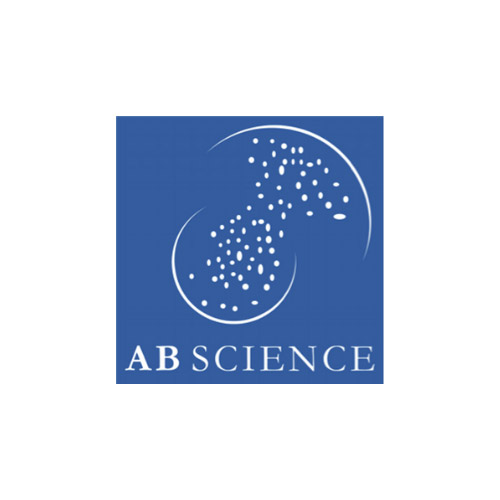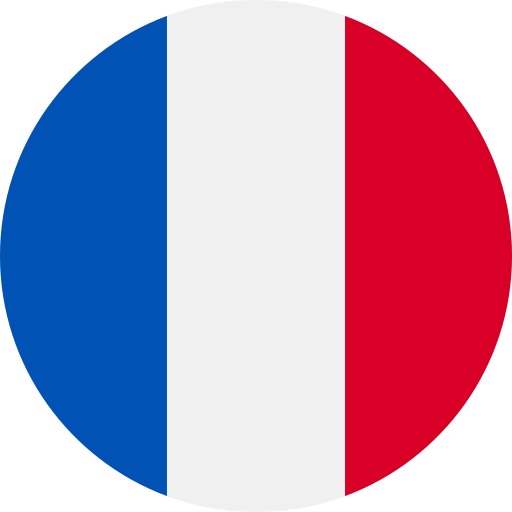 4 000 000 d'actions
Programme d'augmentation de capital à terme
November 2020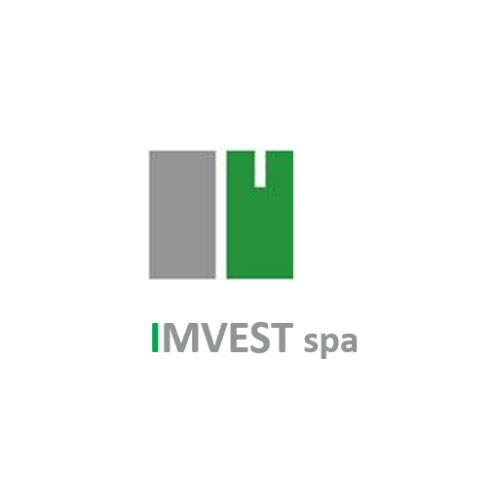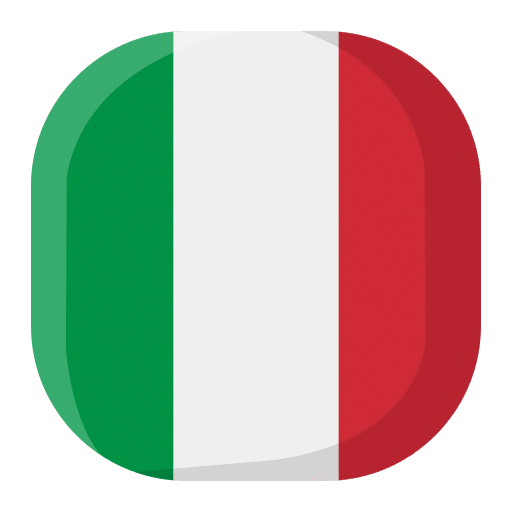 6 000 000 EUR
Convertible Bonds
July 2020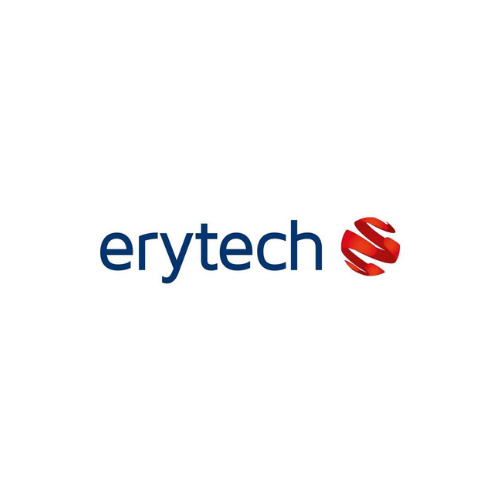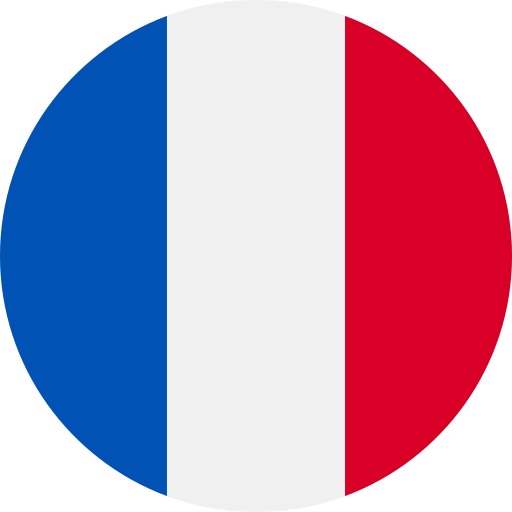 60 000 000 EUR
Convertible Bonds
June 2020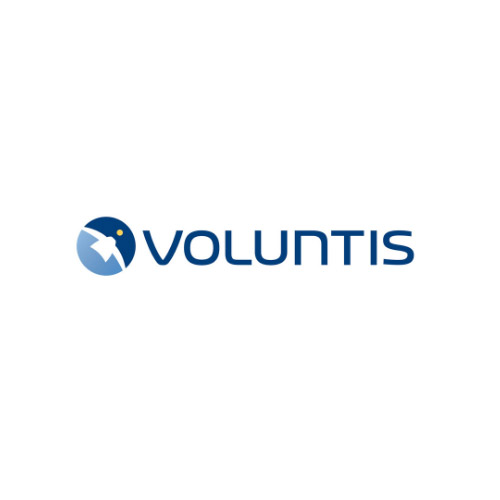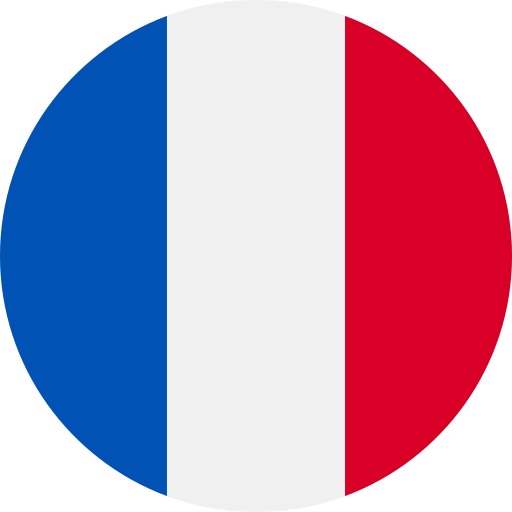 10 000 000 EUR
Convertible Bonds
March 2020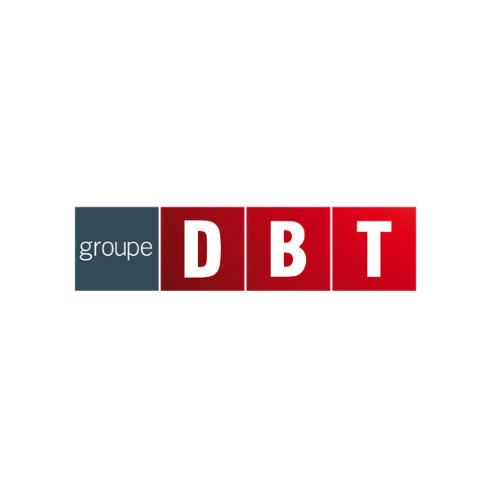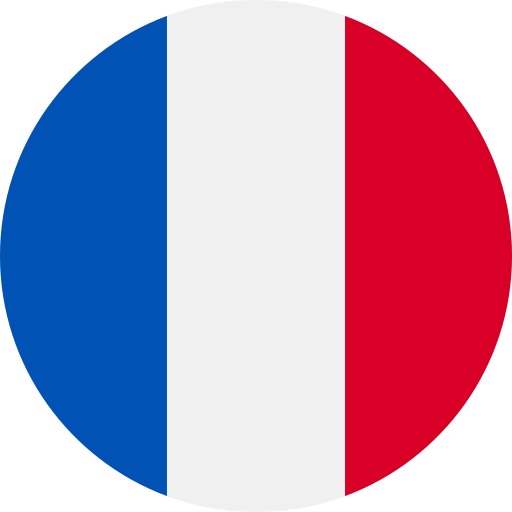 12 250 000 EUR
Convertible Bonds
February 2020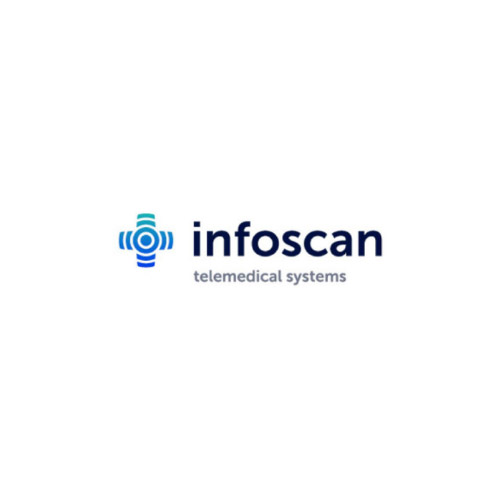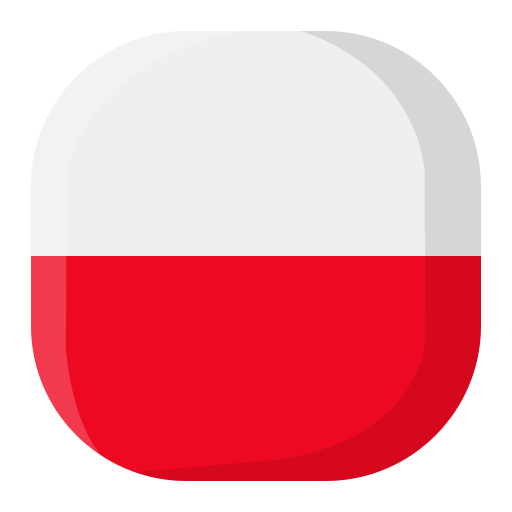 21 000 000 PLN
Convertible Bonds
June 2019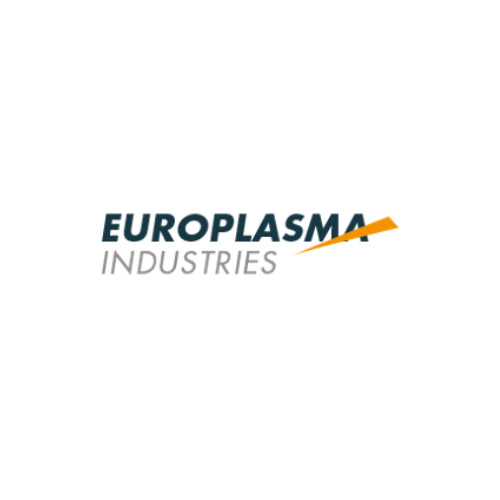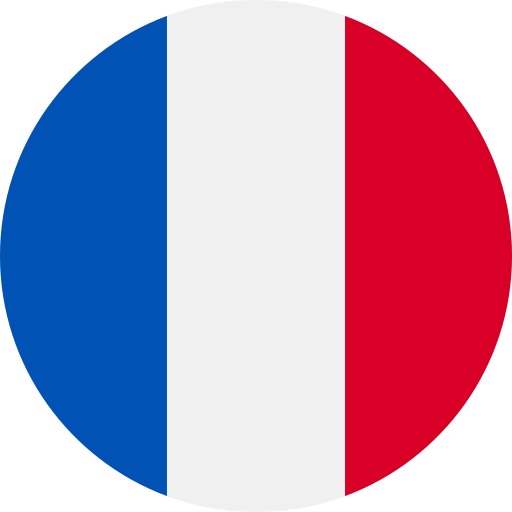 30 000 000 EUR
Convertible Bonds
June 2019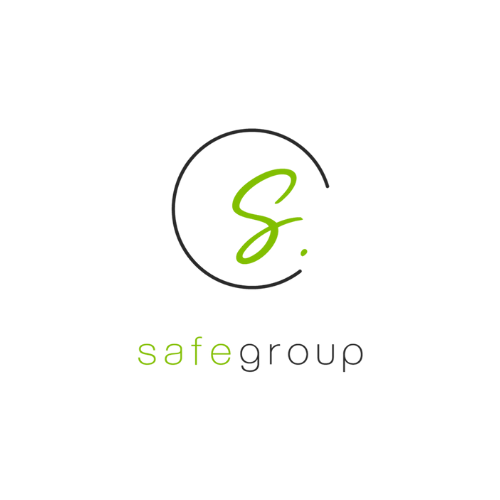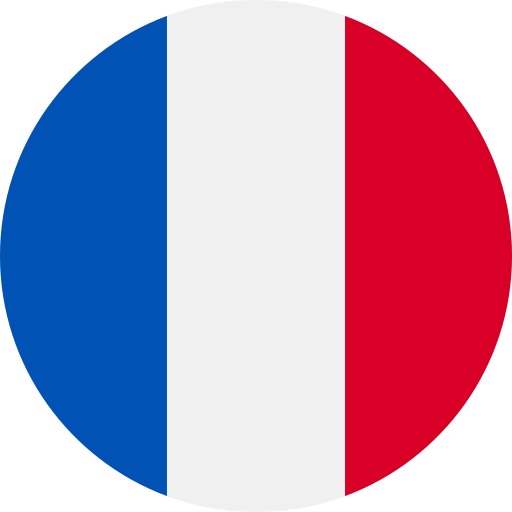 12 450 000 EUR
Convertible Bonds
May 2019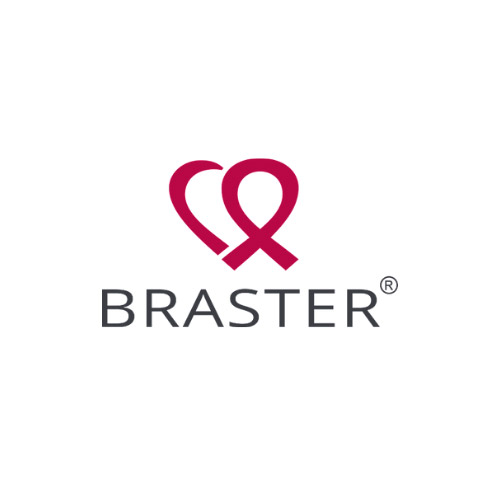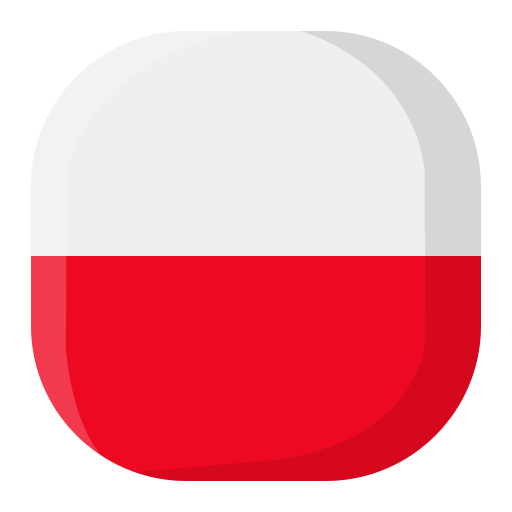 42 500 000 PLN
Convertible Bonds
March 2019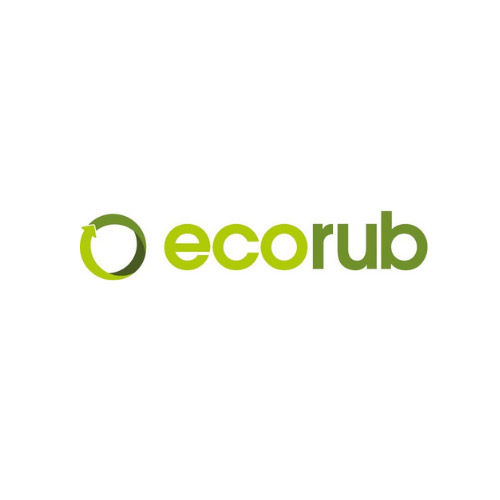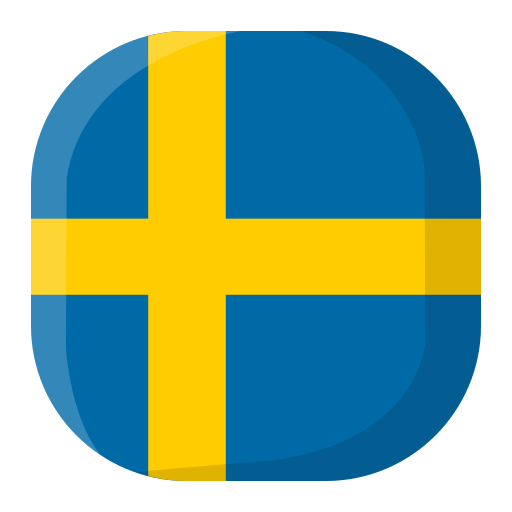 20 000 000 SEK
Convertible Bonds
October 2018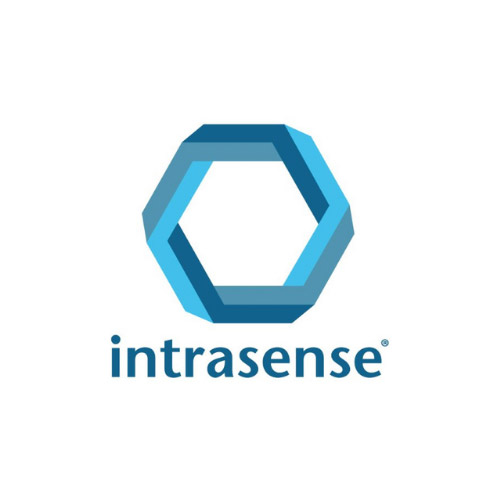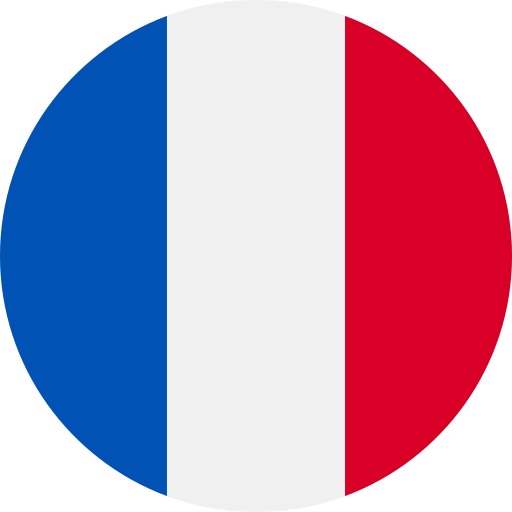 3 500 000 EUR
Convertible Bonds
August 2018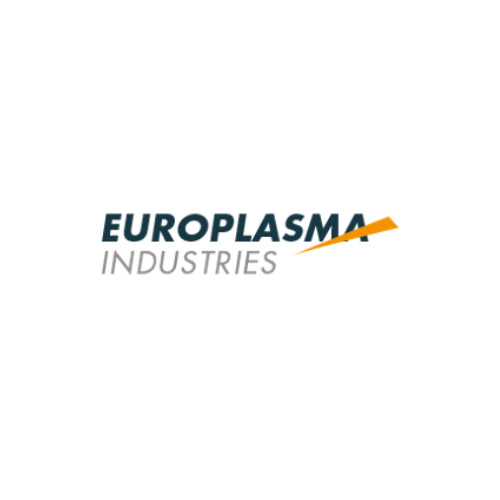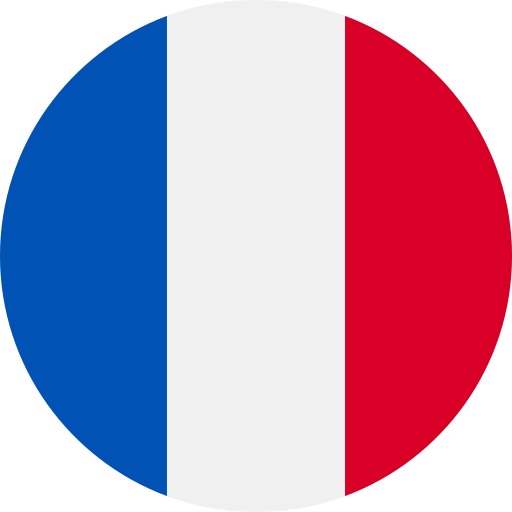 8 000 000 EUR
Convertible Bonds
July 2018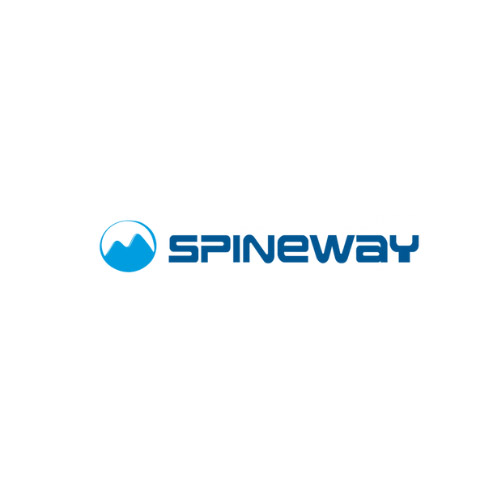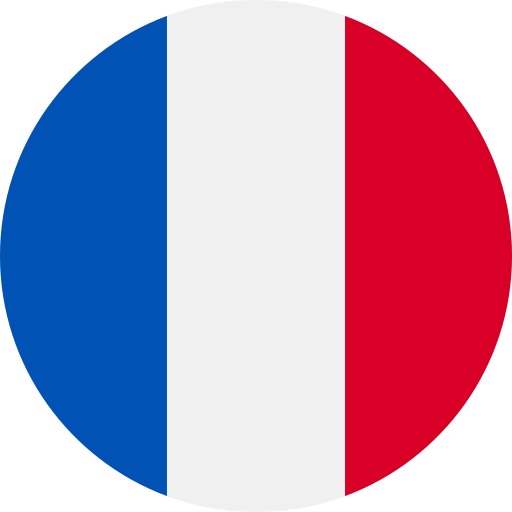 14 500 000 EUR
Convertible Bonds
July 2018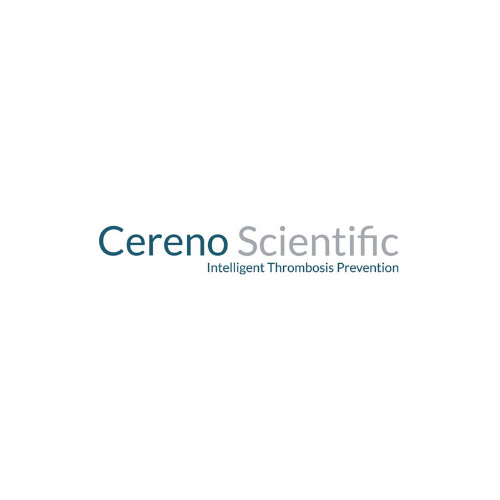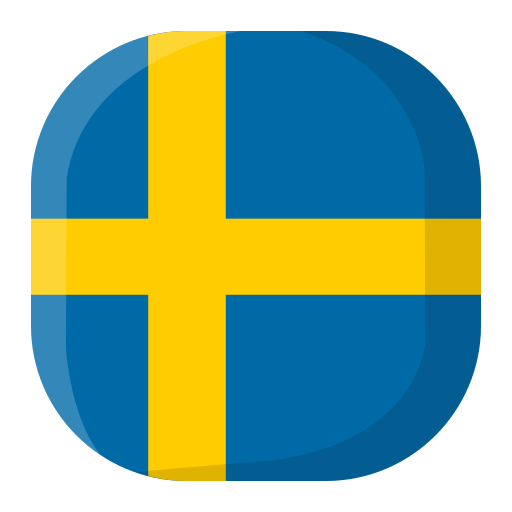 40 000 000 SEK
Convertible Bonds
March 2018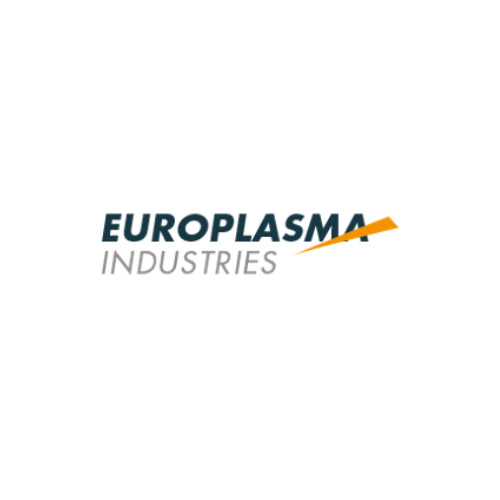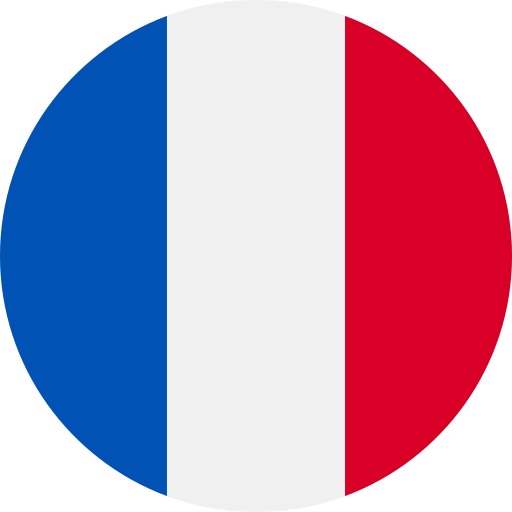 8 000 000 EUR
Convertible Bonds
February 2018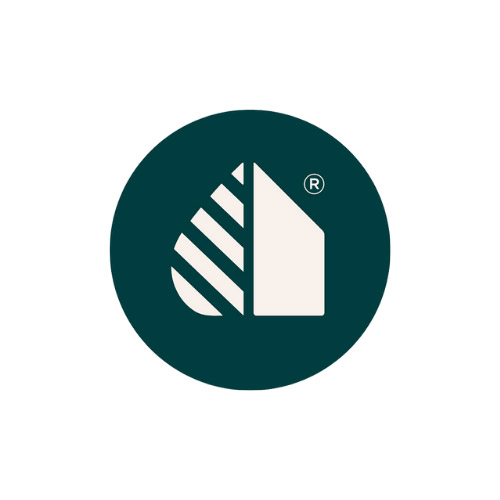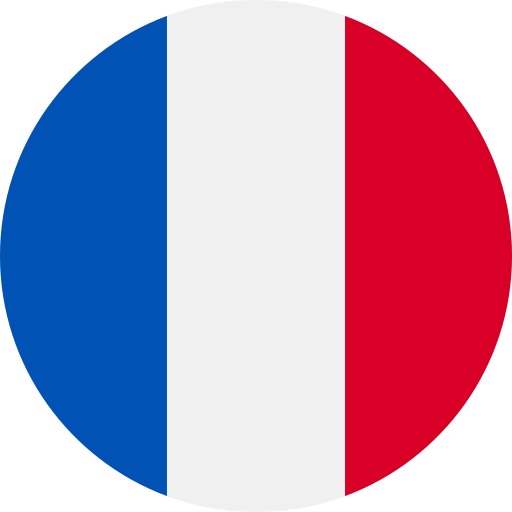 5 000 000 EUR
Convertible Bonds
December 2017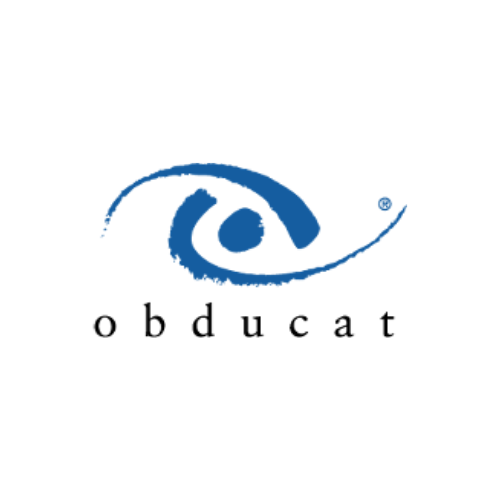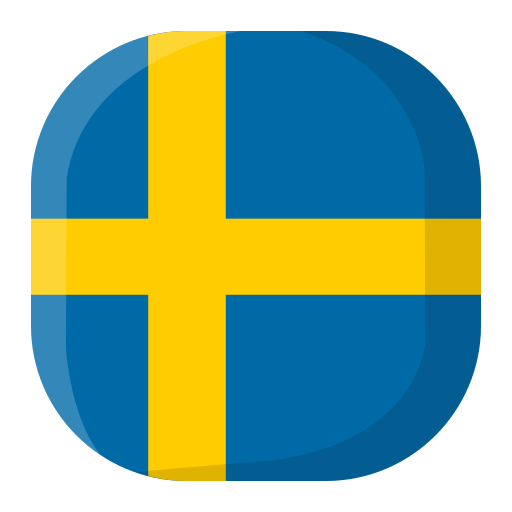 35 000 000 SEK
Convertible Bonds
October 2017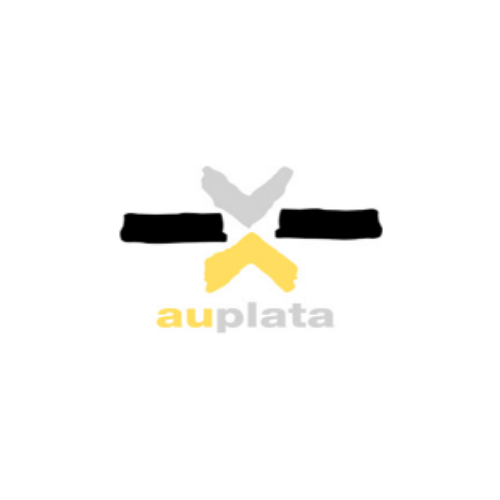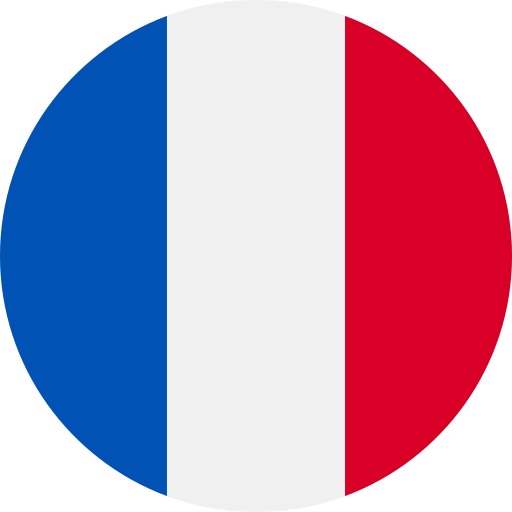 60 000 000 EUR
Convertible Bonds
October 2017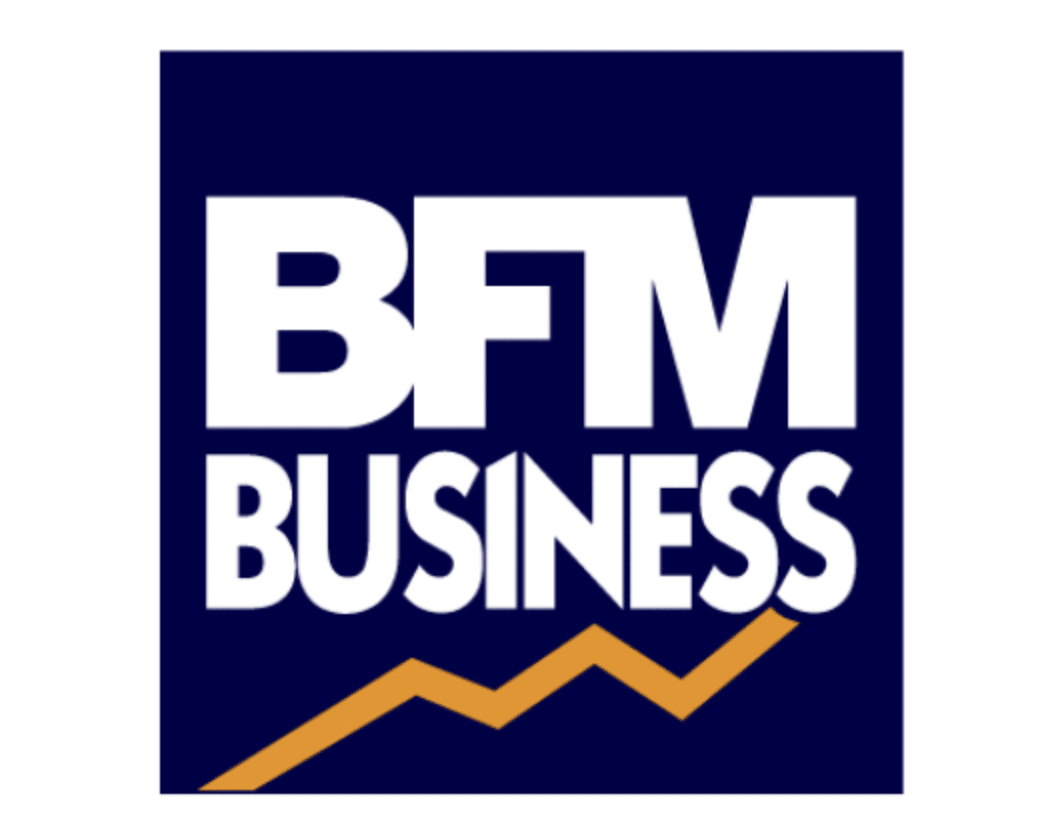 More than a financial partner, ABO team is well organised to support the expansion of Safe group since 2019. Thanks to a sharp sense of analysis and a deep trust in the company, ABO contributed to the integration of the  value chain by acquiring a company in the middle of the covid crisis, which changed the size of the group.
François-Henri Reynaud
CFO and board member of Safe Group

Alpha Blue Ocean has been a great strategic partner helping us achieve our goals by acquiring relevant assets through their flexible alternative financing offerings. We're grateful of having a financial partner of the sort who's wide expertise and network can help us beyond financing our core business, but also by connecting us to relevant businesses and persons in the industry to provide relevant synergies.
Carlos Moreira, CEO of WISeKey